Hold It Together T Shirt WHITE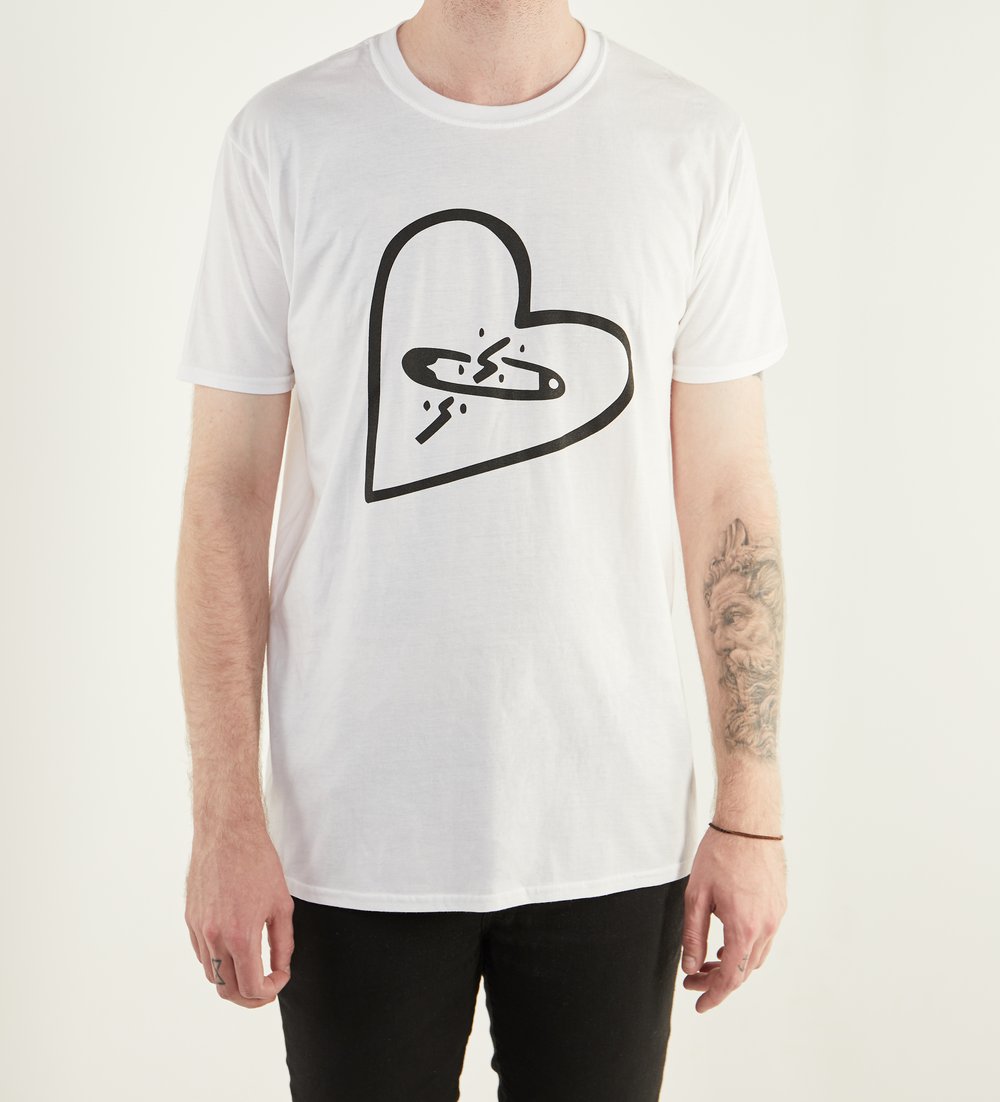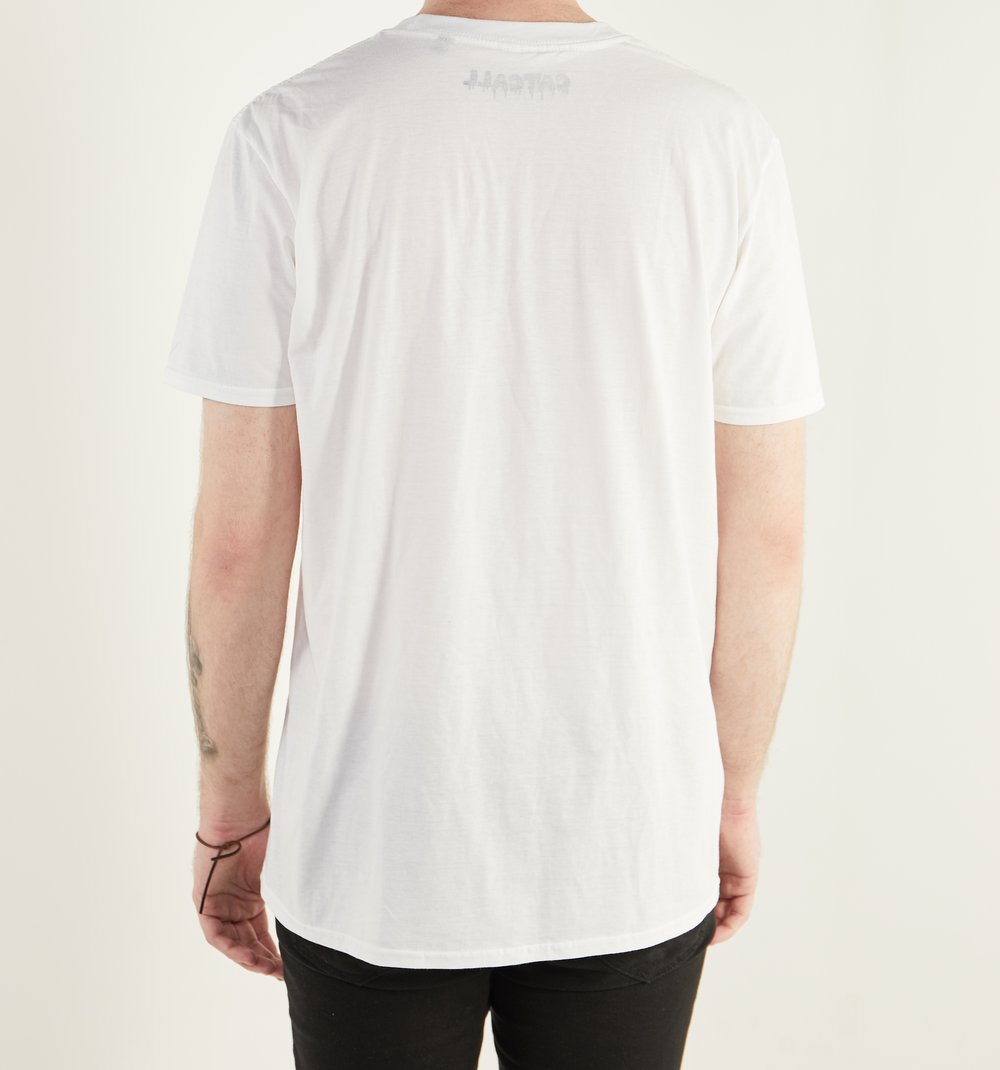 Why wear your heart on your sleeve when you can wear it on your chest? Let this tee hold it together for you when things are falling apart.
White graphic t-shirt screen printed with black broken heart design held together with a safety pin.
Available in WHITE.