CATCALL.
AN INDEPENDENT FEMALE OWNED STREETWEAR BRAND FROM THE NORTH EAST OF ENGLAND.
Born in Newcastle Upon Tyne during 2018 from the mind of a lost twenty something, CATCALL was established to help young women find who they are and have fun through fashion.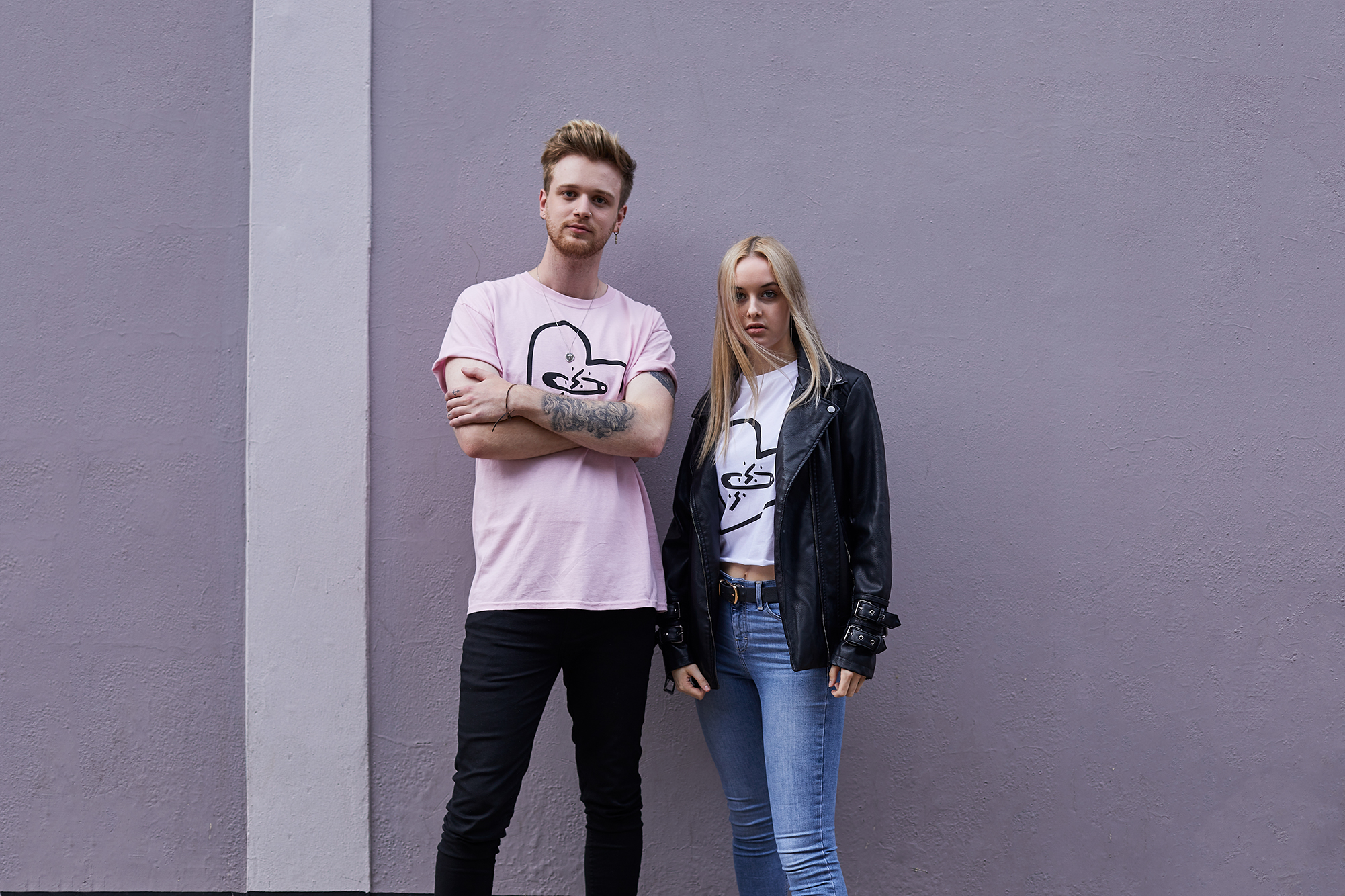 When I was young, I was unsure of myself, timid and the definition of a shrunken violet. So what exactly changed? Well, I found my sense of style. Fashion allowed me to gain self confidence, discover my true identity and allow me to express my authentic self.

So when I found myself lost and once again unsure of myself, I was left with the exact same conundrum I had as a child. Until it hit me, if clothes helped me become me, why don't I do the same for others?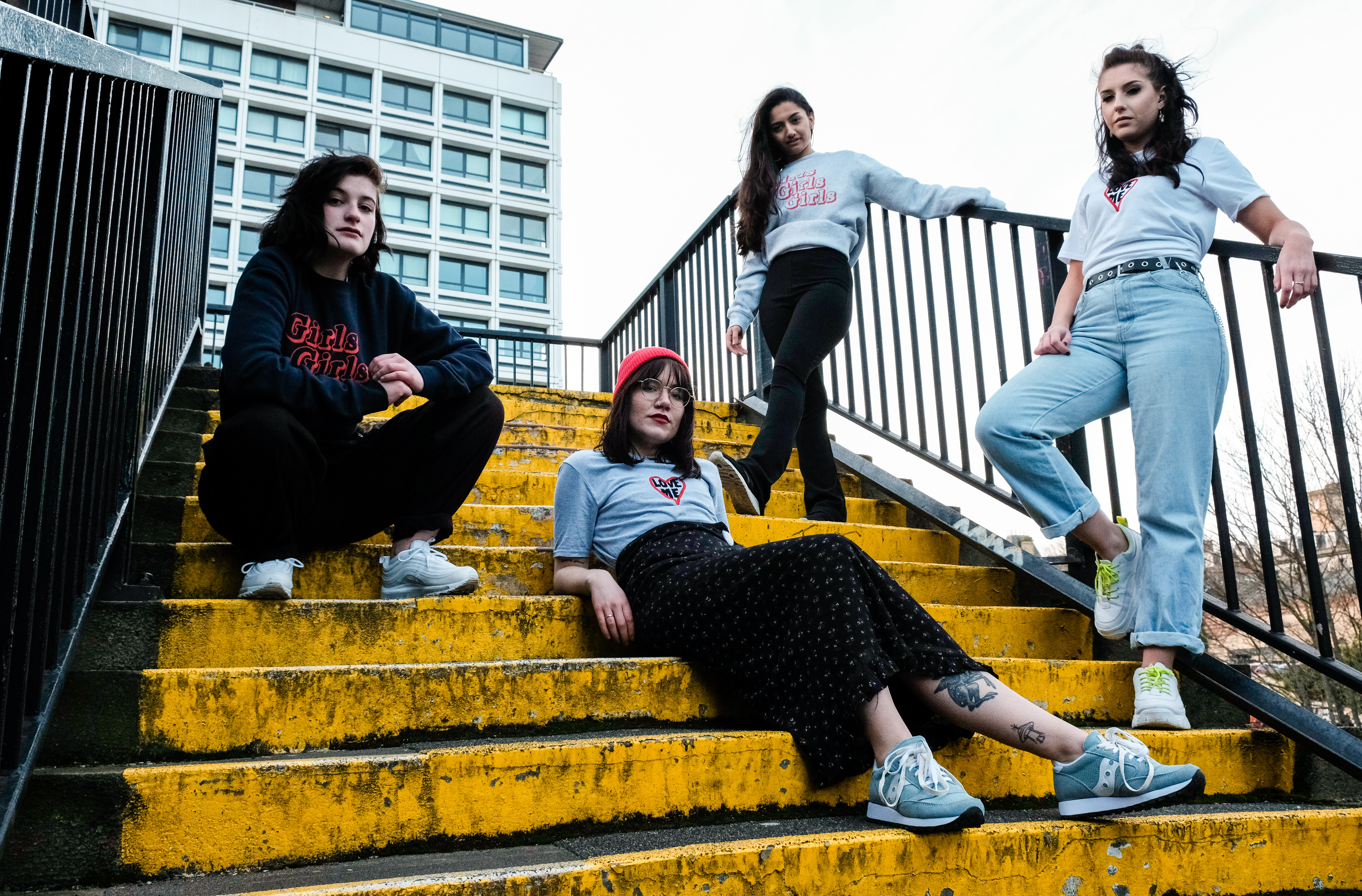 CATCALL was created to help individuals curate their very own sense of style that represents them, giving them the confidence to fumble their way through those difficult no-longer-a-teen-not-quite-an-adult years. Our pieces are designed with the bewildered twenty-something in mind, inspired by bold design and female empowerment.

You may have no idea what's going on in your life but you'll always be in charge of the outfits.


FOR ANY ENQUIRIES:
CATCALL.CLOTHING@GMAIL.COM