CATCALL.
AN INDEPENDENT CLOTHING BRAND. UK BASED. FEMALE OWNED.
LUXURY, HIGH QUALITY BASICS TO BUILD YOUR DREAM WARDROBE.
Born in Newcastle Upon Tyne during 2018 from the mind of a lost twenty something, CATCALL originally began with just two graphic t-shirt designs now to specialising in those essential basics.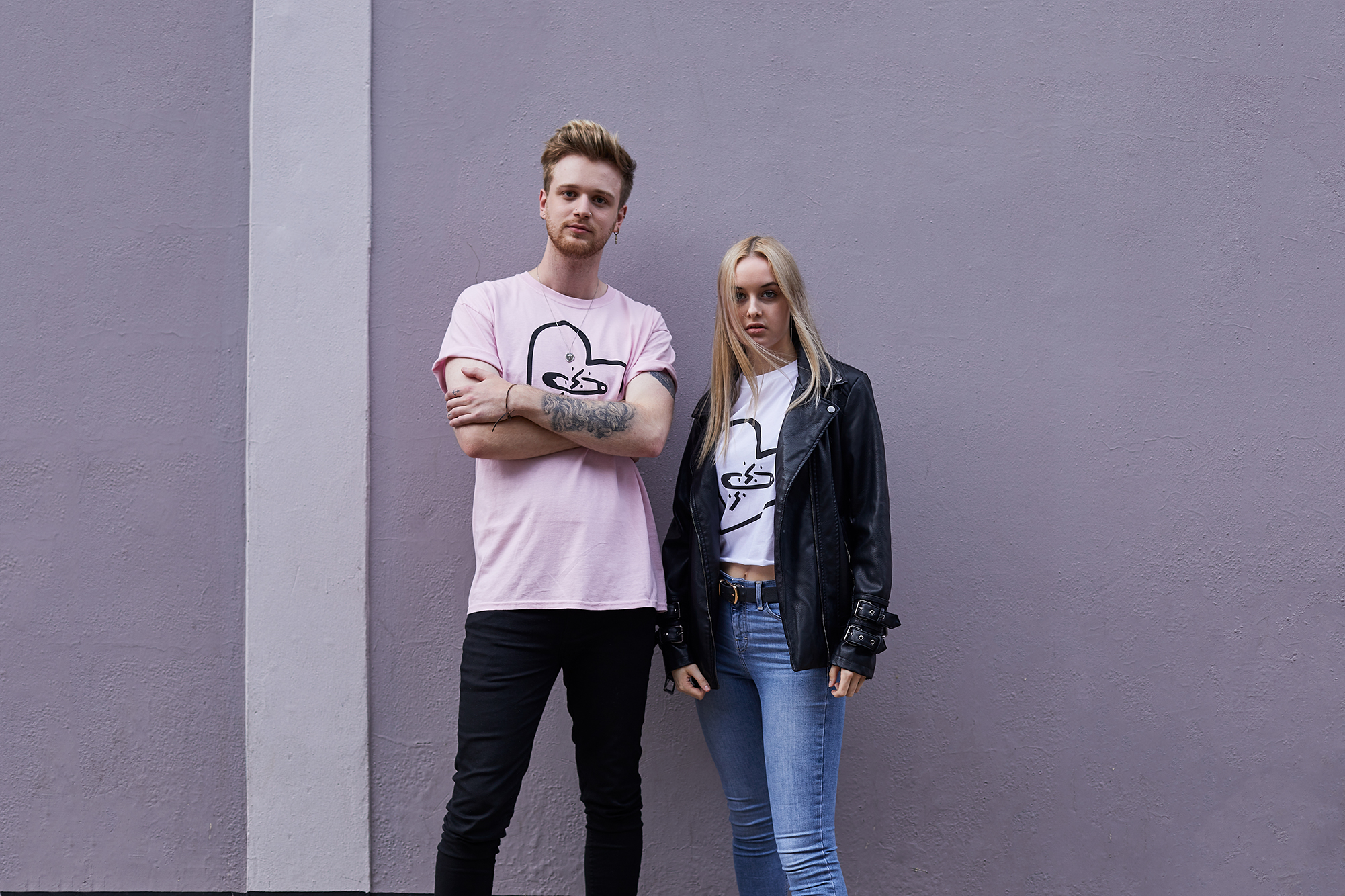 When it came to buying clothes, I was always the first to grab the most eccentric and jazzy items I could find. Fashion was a collectible to me, a piece of art. But when it came to putting outfits together, I quickly realised something crucial was missing. THE BASICS.

Yet buying basics was never fun, they were cheaply made, uninspiring and quite honestly, what felt like a waste of wardrobe space.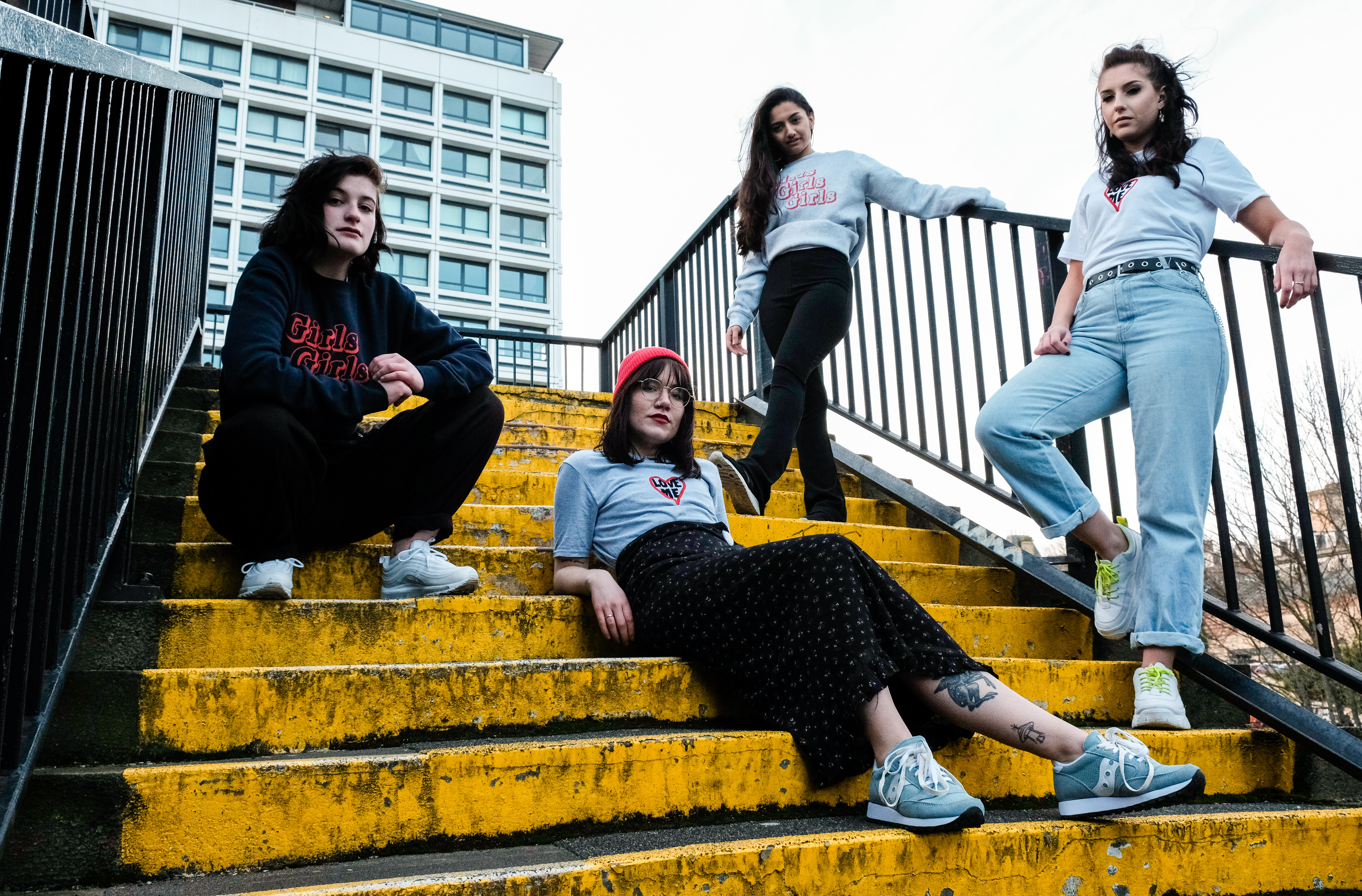 CATCALL specialises in high quality, basics designed to be the staple in every outfit. All handmade in the North East of England, each piece is curated to maximise your current wardrobe and give you the most from minimum.

You may have no idea what's going on in your life but you'll always be in charge of the outfits.


FOR ANY ENQUIRIES: